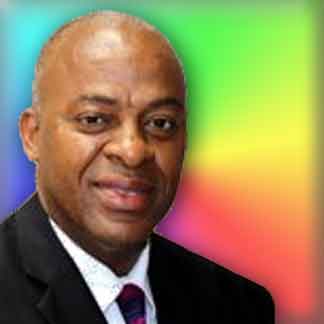 Pastor Carl Johnson
Education: Carl Johnson graduated from North Caribbean University with a degree in Theology and minor in Counseling, and he is presently pursuing a M.A Degree in Marriage and Counseling and Psychology.
He is an author of four books: 14 Principles of Attitude that affect our lives, 8 success Keys of Great Leaders, 14 ways to Influence others more effectively and David Catcher. He is also a recording artist of two songs: Don't you throw in the Towel and You are the Air that I Breathe.
Family Life: He is married to Stephanie and they are blessed with two daughters Amber and Jada who are both pursuing degrees.
Moreover his favorite bible text is Philippians 4:13 "I can do all things through Christ who strengthens Me".