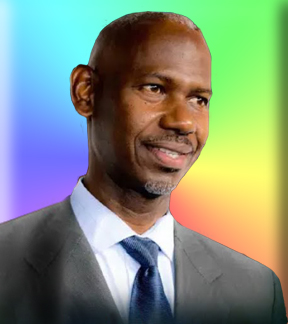 Pastor Peter Joseph
Biography: Pastor Peter Joseph is the Pastor of the Berea and Agape churches in South Bahamas Conference of Seventh day Adventist (SBCSDA) He recently served as Executive Secretary and Personal Ministries Director of SBCSDA. His pastoral ministry began in his homeland, Antigua in the Eastern Caribbean. He is a firm believer in the Biblical principles and practices of Evangelism, Discipleship, Spiritual Leadership and Family Education. He conducts workshops, conferences, evangelistic campaigns and seminars in the afore mentioned disciplines. He is a published author and a sought after speaker.
Education: Pastor Joseph has earned BA, in Theology and History at Northern Caribbean University. He earned MA in Religion and a Graduate Certificate in Family Life Education at Andrews University. Also, he earned a Doctor of Educational Ministry Degree from The Southern Baptist Theological Seminary at the Billy Graham School of Evangelism Mission. He is a member of the Association of Certified Biblical Counselors. Through the Holy Spirit, his ministry has seen over 8000 persons accepted Christ and joined the SDA church in baptism.
Family Life: He is married to Michelle Joseph née McKinney. Their union has produced two sons, Newton and Edmund. He loves people dearly and God supremely.