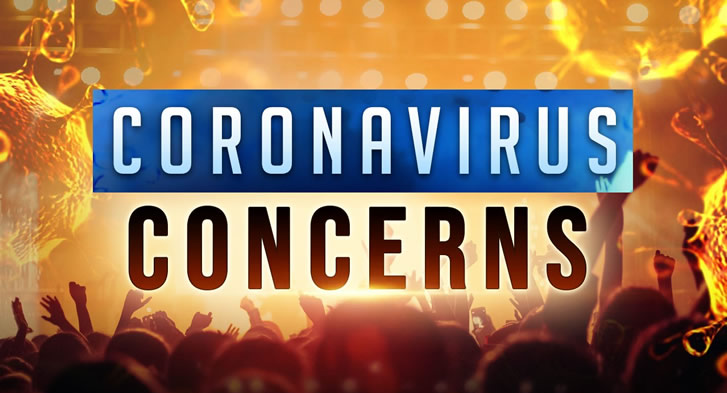 The best way to prevent illness is to avoid being exposed to this virus.
Take steps to protect yourself and others.

Click here to learn more.
Pandemic - 4 Things You should Know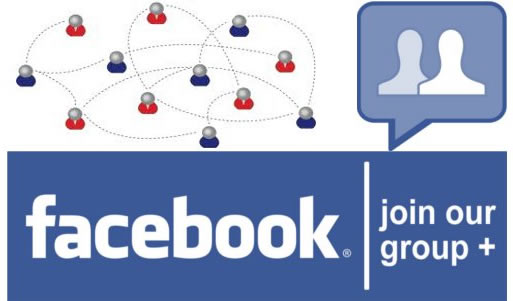 Join us on our Facebook Group at
Berea Seventh-day Adventist Church
Click here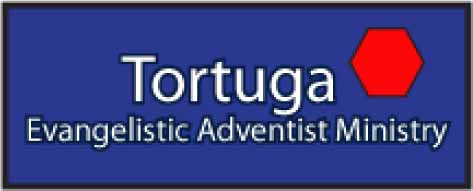 Visit the T.E.A.M. Website
a non-profit organization, committed to the spreading of the Three Angel's Messages
to the population of Tortuga Island.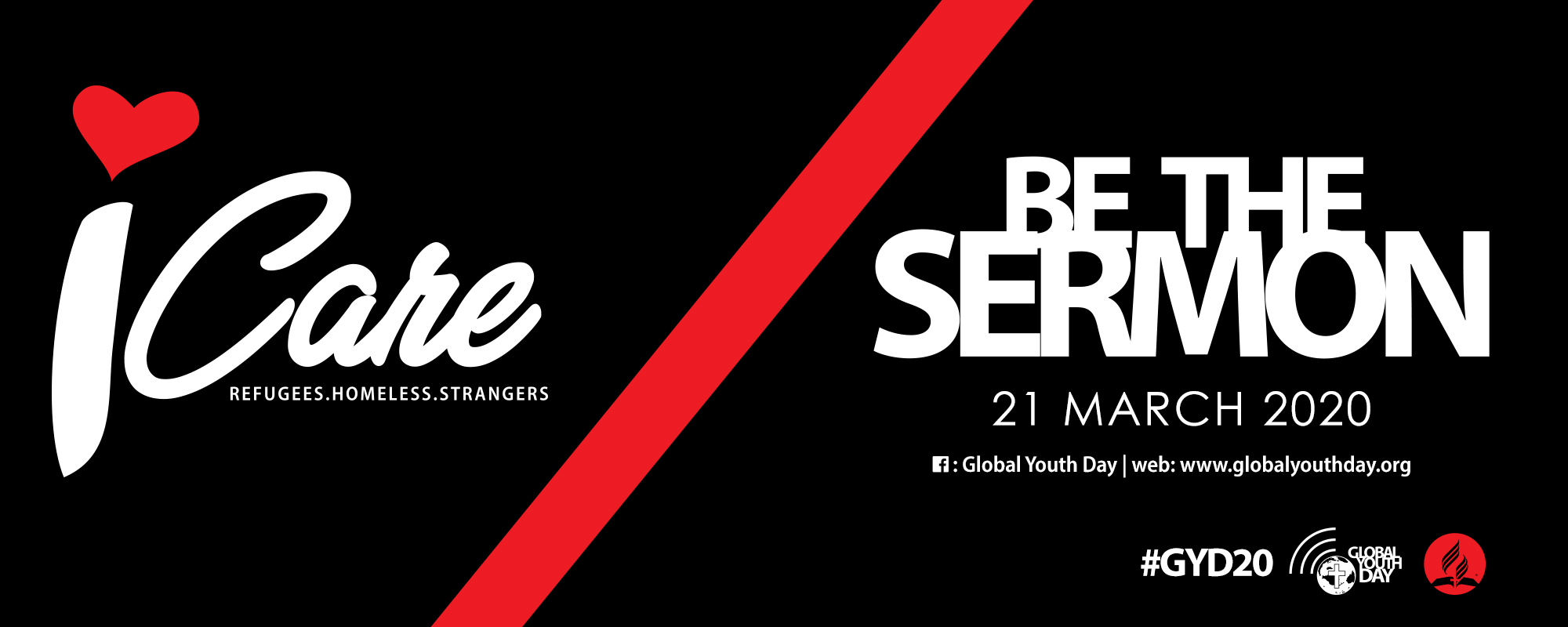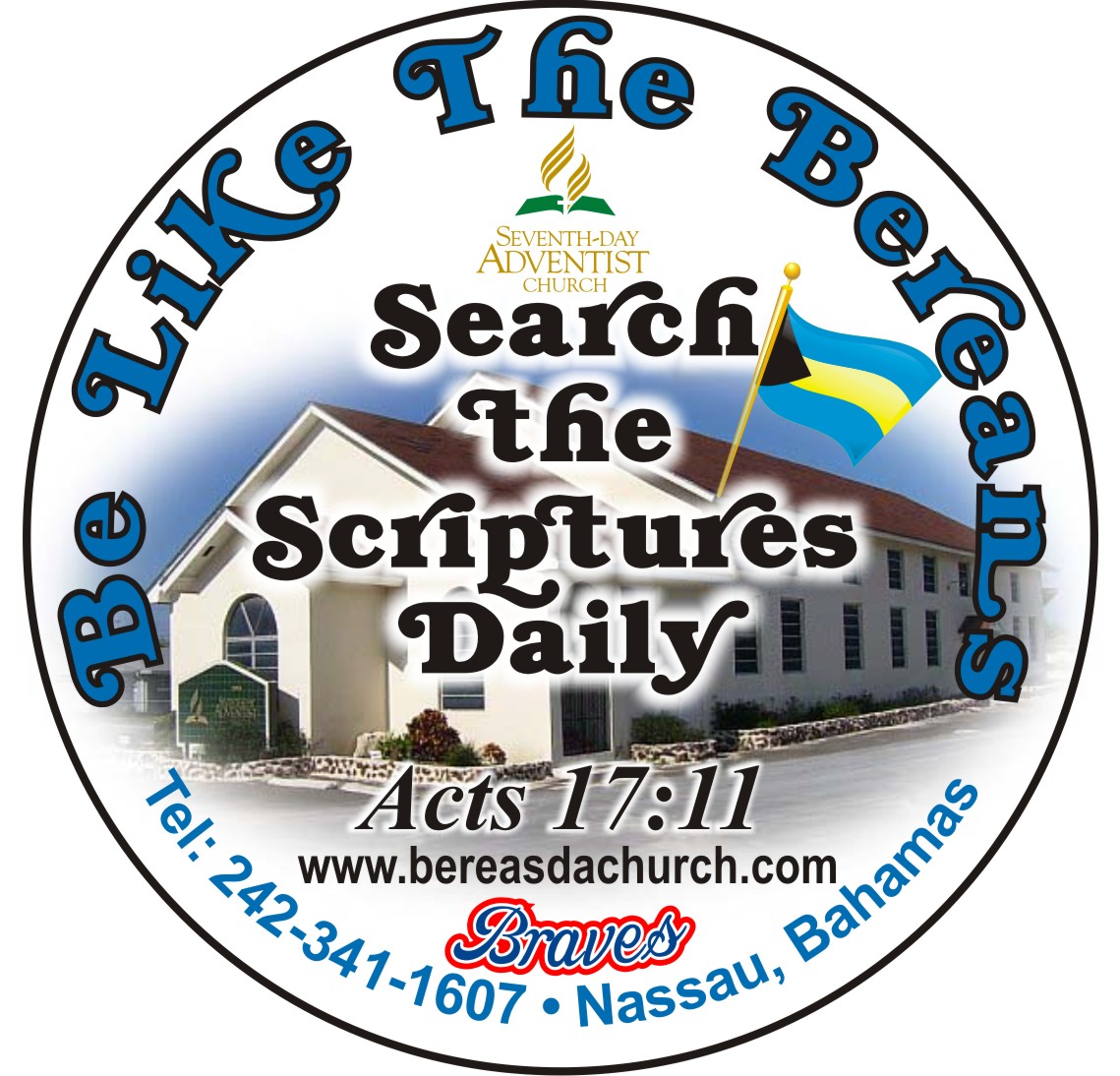 Visit Berea SDA Church on
Baillou Hill Road South
Come Celebrate with us!


Conference Calendar of Events
The Bahamas Conference Calendar of Events for 2020.



The Logos
Official Weekly Newsletter for the Bahamas Conference
FOLLOW US ON
Twitter - twitter.com/berea_sda
Instagram - instagram.com/bereamedia/
UPCOMING EVENTS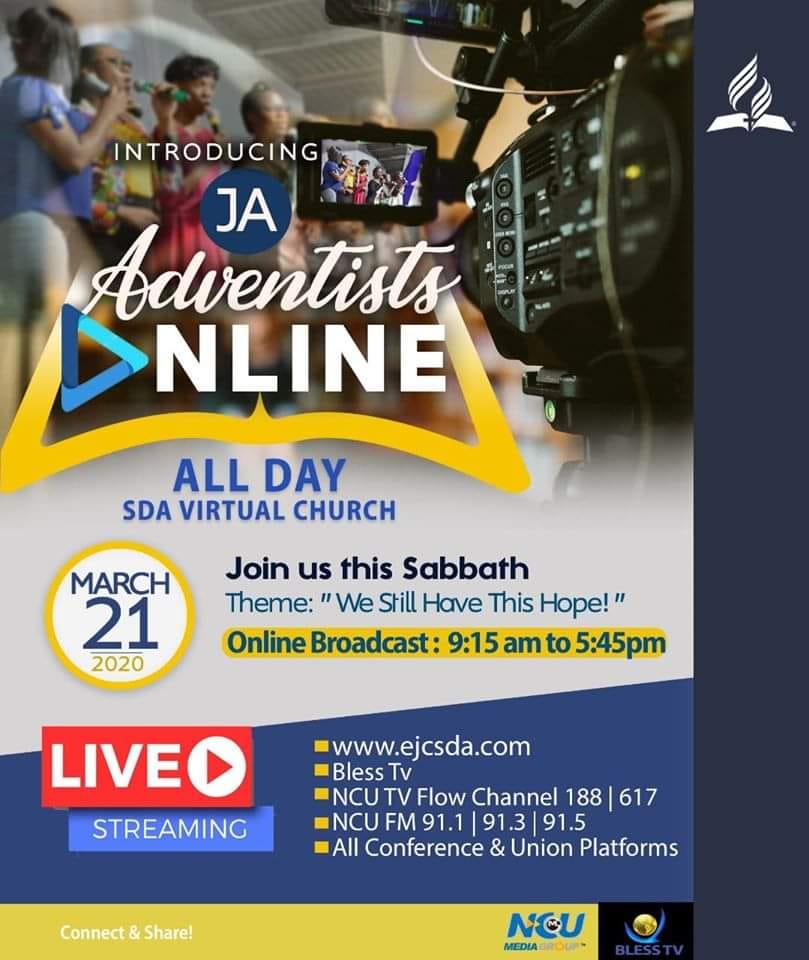 Also this Saturday we will be live streaming Sabbath School and church service from the Living Hope Seventh-day Adventist Church. The church is technically closed like many other churches, but we will be providing "online Sabbath school and Church for those of you that are at home.

Sabbath School starts at 10 AM (Eastern)
Church will start at 11 AM (Eastern)
We will have a panel of people for Sabbath school and Pastor Mark Finley will have the sermon. Below are ways you can watch.
YouTube

Website

Roku - Search HopeLives365

Worship Times
Sabbath School - Sabbath, 9:10 am
Divine Worship - Sabbath, 11:00am
Adventist Youth Hour-Sabbath, 1 1/2 hours before sunset.
Prayer & Praise - Wednesday, 7:00pm