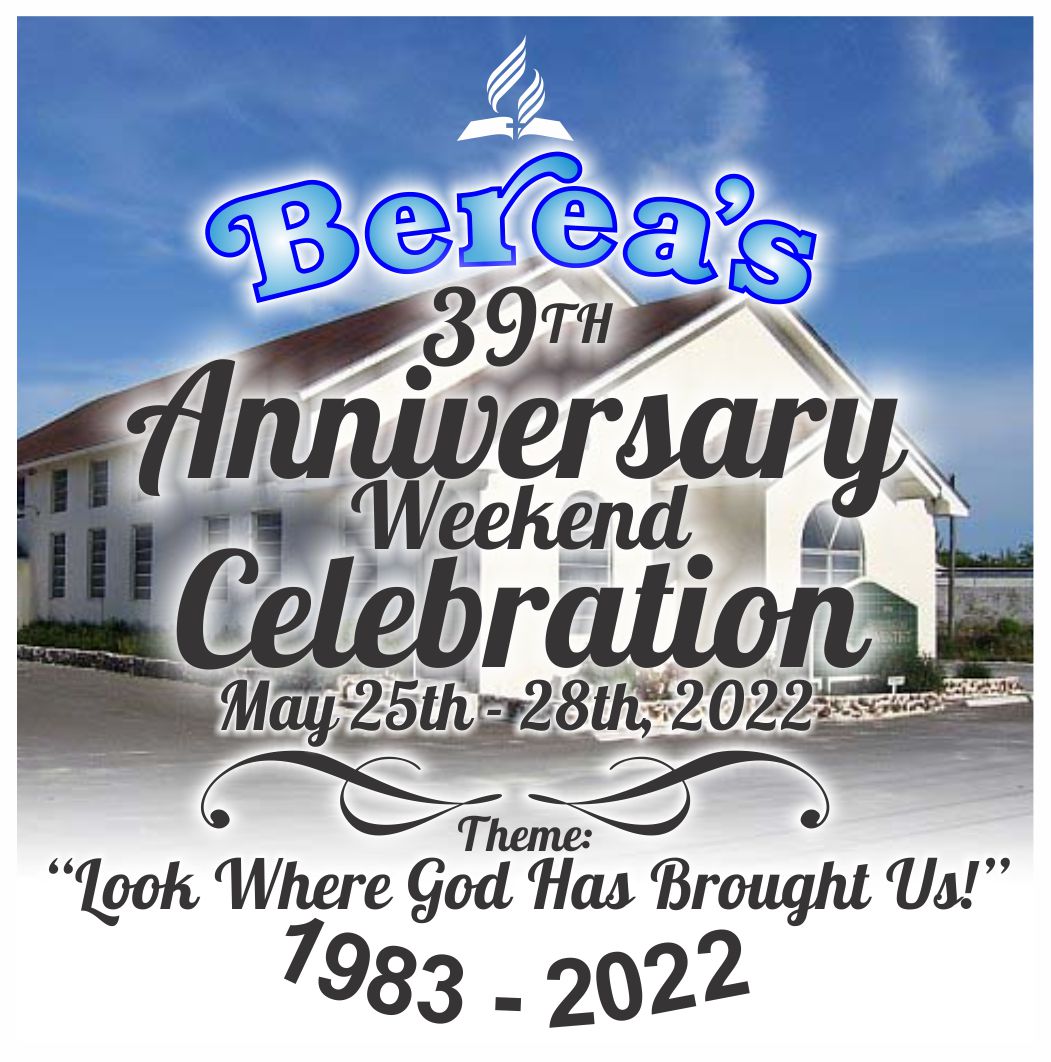 Join us for our 39th Anniversary Celebration
May 25th - 28th, 2022
Wednesday May 25th....7:30pm on Zoom....Pastor Edward St. Fleur
Friday May 27th..Vesper Service at 7:30pm..Pastor Dr. Michael Toote
Sabbath May 28th....Divine Service at 11am....Pastor Paul Scavella
Saturday May 28th...............6:30pm..............Grand Gospel Concert

Walk Like The Bereans at 6:30am
May 22nd & May 29th
Vegan Cooking Class - May 29th at 3pm-5pm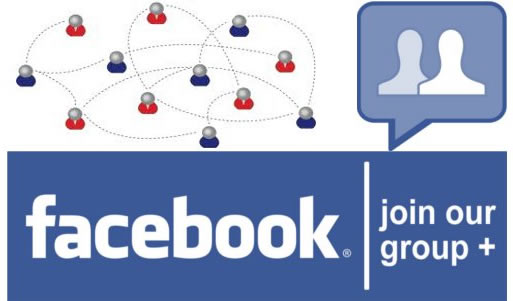 Join us on our Facebook Group at
Berea Seventh-day Adventist Church
Click here
Watch Live Recorded Services at Berea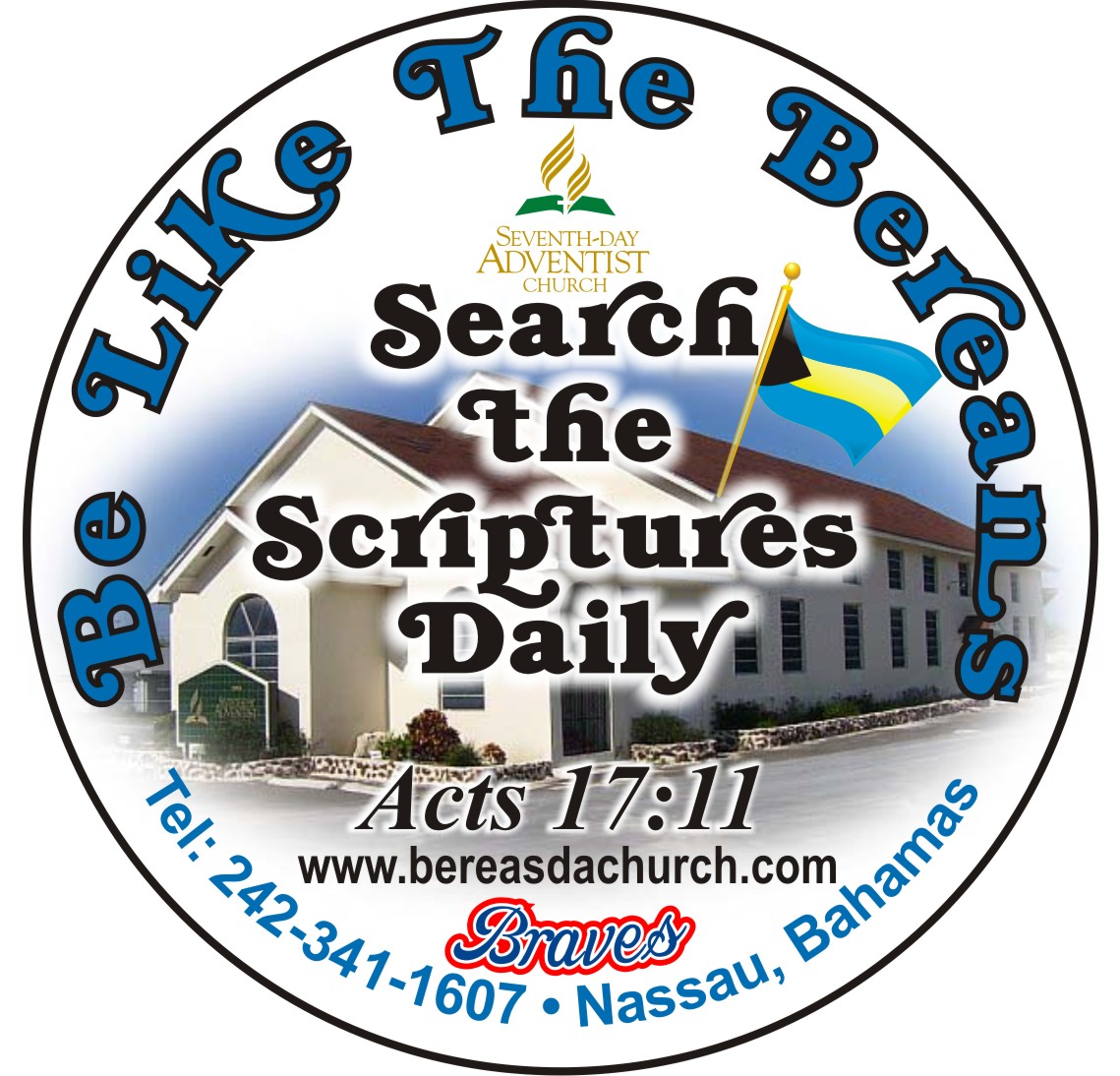 Visit Berea SDA Church on
Baillou Hill Road South
Come Worship with us!
Berea's zoom link
https://interamerica.zoom.us/j/2915032855



Conference Calendar of Events
The Bahamas Conference Calendar of Events.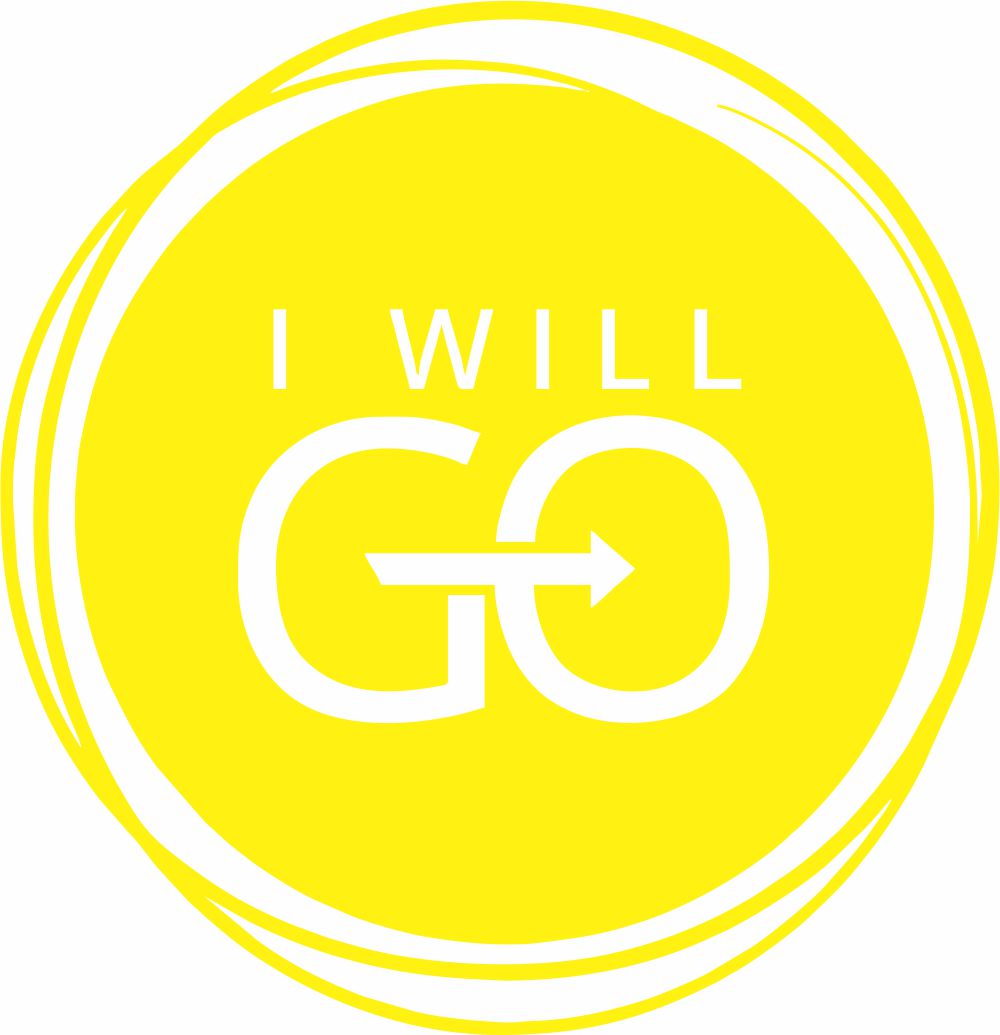 The Logos
Official Weekly Newsletter for the Bahamas Conference
FOLLOW US ON
Twitter - twitter.com/berea_sda
Instagram - instagram.com/bereamedia/
UPCOMING EVENTS
MAY

22 - Walk Like The Bereans at 6:30am
25 - Anniversary Prayer & Praise Service

27 - Anniversary Vesper Service

28 - Anniversary Sabbath Celebration
28 - Anniversary Grand Concert at 6:30pm
29 - Walk Like The Bereans at 6:30am
29 - Vegan Cooking Class at 3:00pm - 5:00pm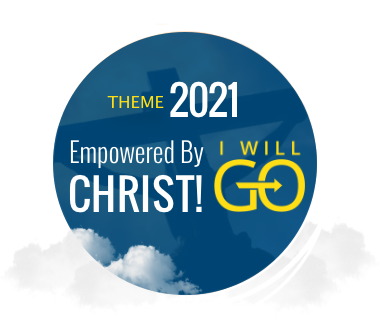 Worship Times
Sabbath School - Sabbath, 9:10 am
Divine Worship - Sabbath, 11:00am
Adventist Youth Hour-Sabbath, 1 1/2 hours before sunset.
Prayer & Praise - Wednesday, 7:00pm