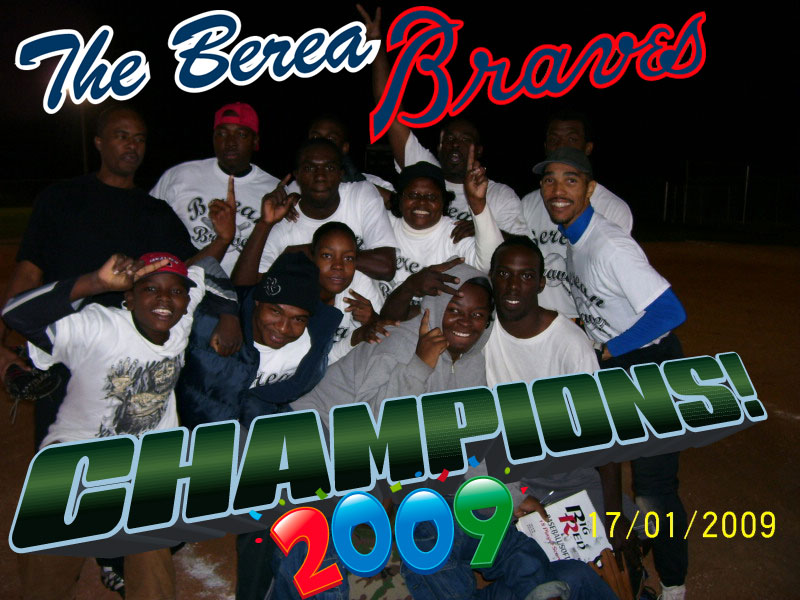 Berea Braves Championship Team members: Audley Mitchell, Maitland Demeritte, Shirley Moncur, Eugene Greene,
Derward Smith, Marlvin Taylor, Ewan Moncur, Torri Knowles, Laquita Braynen, Lamond Johnson, Justin Moncur, Delton Tanis,
Luton Delancey, Shelton Gray and Andrew Demeritte.
The defending champions, the Hillview Stingers were shocked right out of the gate when they fell behind 0-2 to the Berea Braves but roared back with a triple overtime win of game 3. Finally they succumbed in a close, unexpected, uncharacteristic low-scoring affair 5-4. It was indeed short and sweet, a well-played game with plenty of drama to boot. Hats off to the Hillview Stingers team on a close game. They certainly were the best team on paper, boasting all-around great stats but the most talented team we faced turned out to be the Grants Town Crusaders who pushed us to the limit in our 3 game series, which led us to our final series with Hillview and probably prepared us for everything Hillview could throw at us. To God be the glory for our victory, for teaching us what it means to play as a team, never giving up no matter what and to perservere and encourage one another through thick and thin.

Braves Forever - Champions in 2009!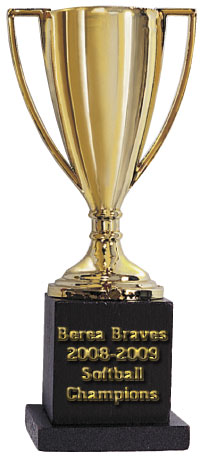 Volleyball Runners Up in 2010 to the Hillview Stingers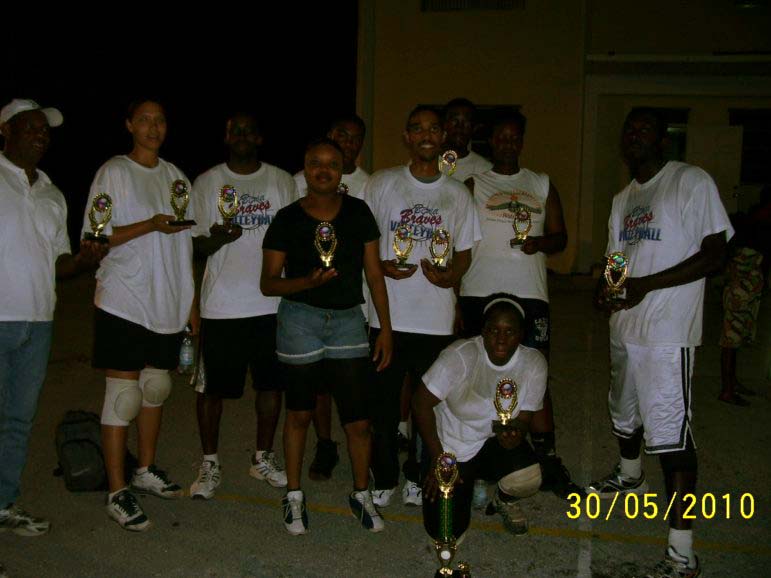 Berea Braves Championship Runners Up Team members: Eugene Greene, Derward Smith, Ewan Moncur, Martin Rahming, Yordrique "PJ" Strachan, LaToya Newton, Nyjee Bullard, Philip Smith, Shashana Smith, Torri Knowles, Danya Dean, Barbara Dean, Richmond Maycock, Monique Ellis and Tamika Saunders (setter).
The defending champions, the Hillview Stingers were just too much for us as we could not win a set against them in the Championship Match. We fought hard to get there getting a decisive win over the New Providence Giants, who pushed us to the limit as we bearly won that match through sheer effort and determination. Congratulations to the Hillview Stingers on being the Champions in 2010. Hats off to the Berea Braves as we made a memorable run to the Championship.
Braves Forever - Championship Runners Up in 2010!