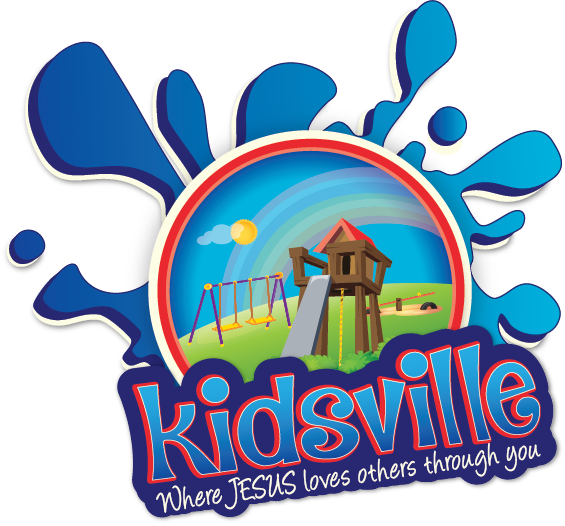 Kidsville VBX - Monday July 25th
to Friday July 29th, 2016
Click to See Video Slideshows
July 25th
July 26th - 27th
July 28th
July 29th
Snack Shack
Creation Station
Kidsville VBX Finale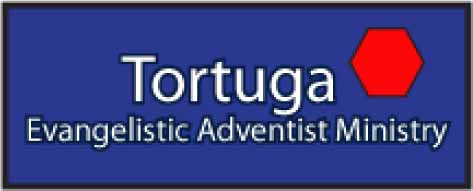 Visit the T.E.A.M. Website
a non-profit organization, committed to the spreading of the three Angels messages
to the population of Tortuga Island.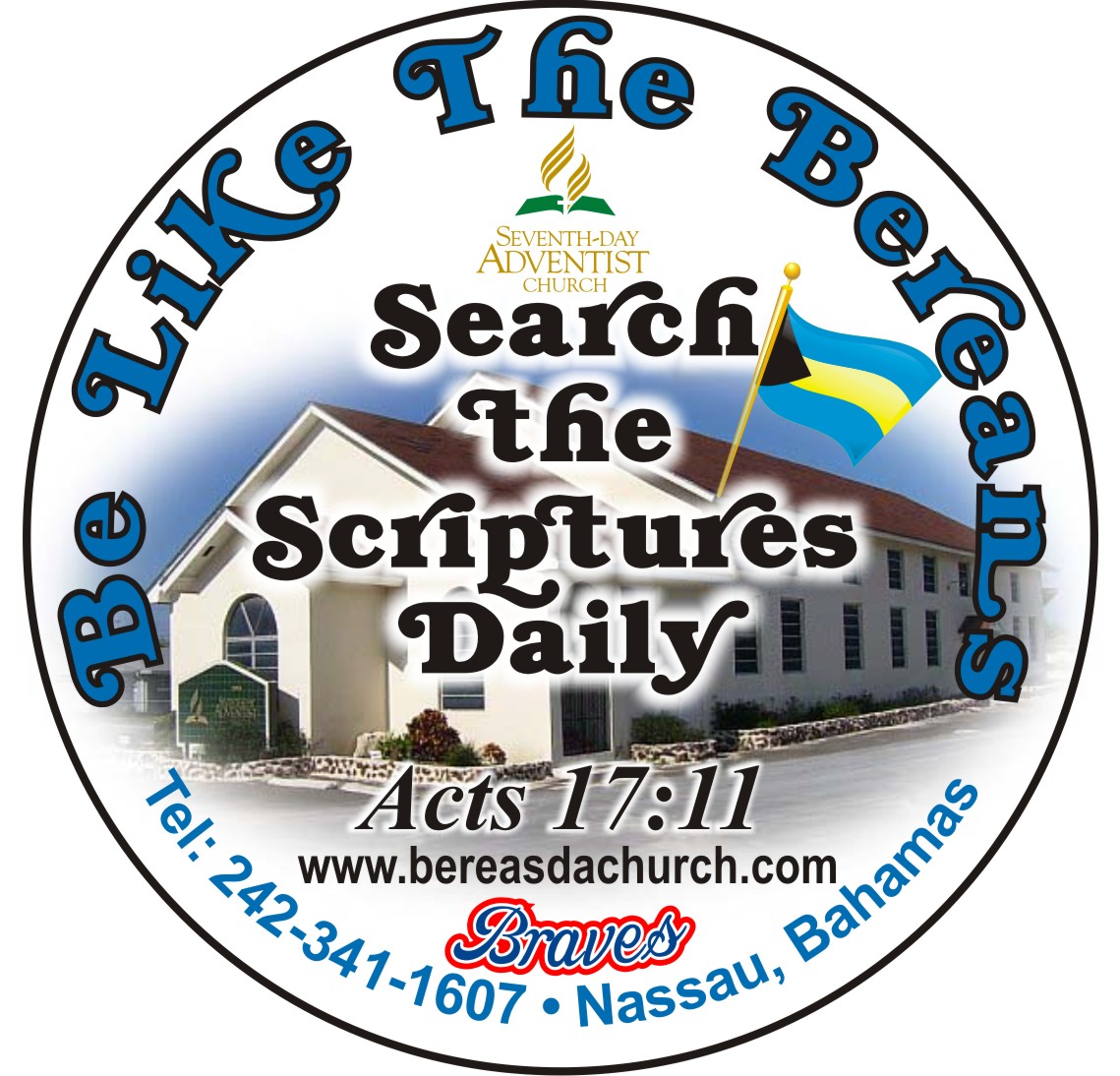 Visit Berea SDA Church on
Baillou Hill Road South
Come Celebrate with us!

View the Anniversary Slideshow here

Click to view the Anniversary Concert

Conference Calendar of Events
The Bahamas Conference Calendar of Events for 2013.
Download the Calendar of Events

The Logos
Official Weekly Newsletter for the Bahamas Conference
Upcoming Events
Communion Service - June 25th
Father's Day - July 2nd
VBS Kidsville - July 25th - 29th
Berea Back To School - August 28th

Worship Times
Sabbath School - Sabbath, 9:10 am
Divine Worship - Sabbath, 11:00am
Adventist Youth Hour-Sabbath, 1 1/2 hours before sunset.
Prayer & Praise - Wednesday, 7:00pm