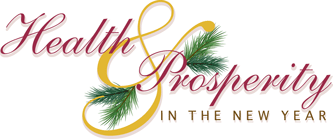 Happy New Year to one and all!
All the very best in 2020 and
may God add His richest blessings
to all of the officers and members of Berea!

Coming from
Pastor Edward St. Fleur & Family.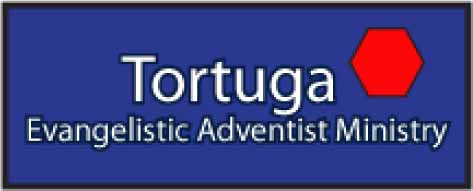 Visit the T.E.A.M. Website
a non-profit organization, committed to the spreading of the Three Angel's Messages
to the population of Tortuga Island.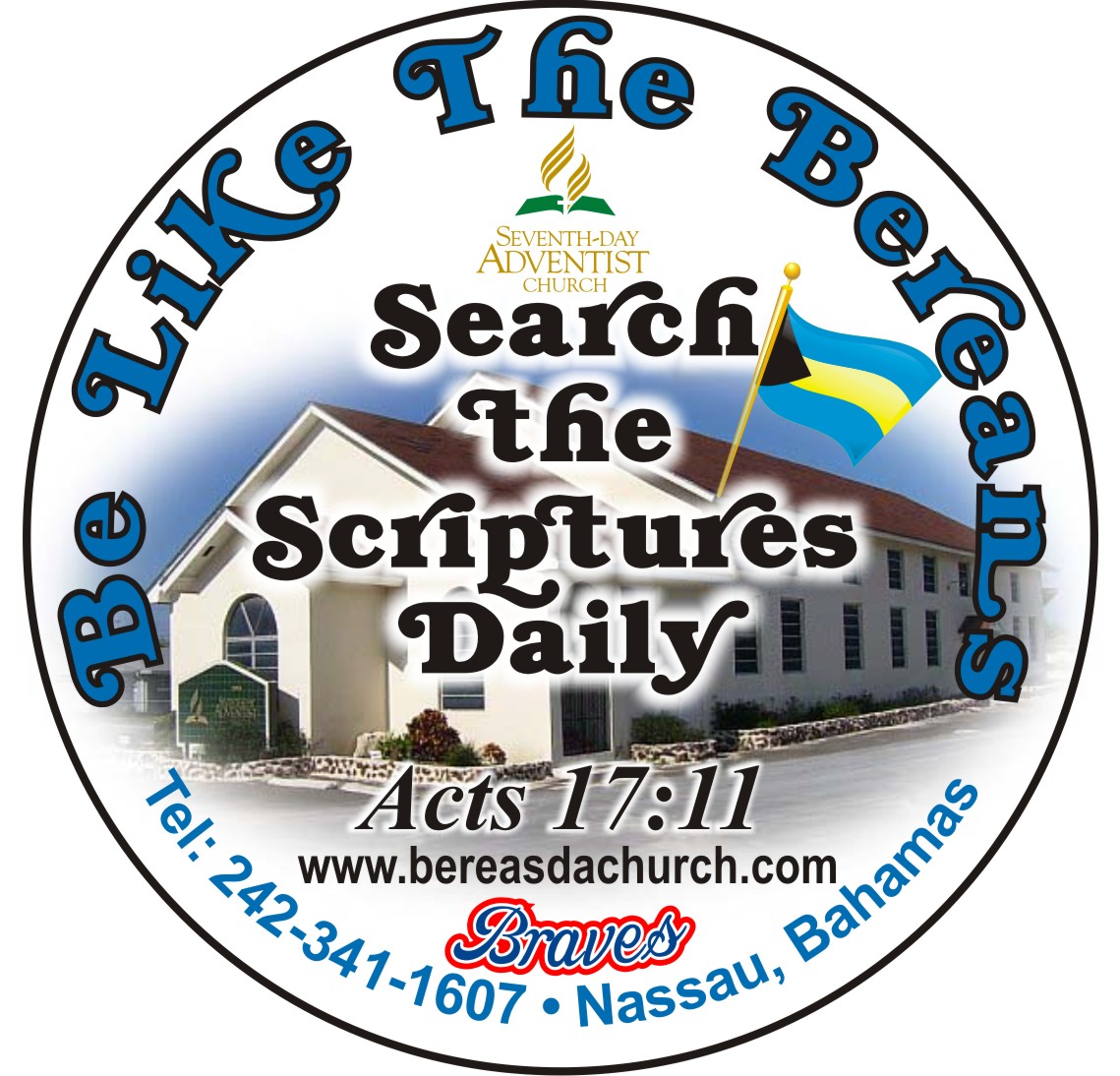 Visit Berea SDA Church on
Baillou Hill Road South
Come Celebrate with us!

View the Anniversary Slideshow here

Click to view the Anniversary Concert

Conference Calendar of Events
The Bahamas Conference Calendar of Events for 2020.


The Logos
Official Weekly Newsletter for the Bahamas Conference
UPCOMING EVENTS
Week of Prayer - January 25th-30th
Ordination Service - February 8th
Men's Prayer Breakfast - Feb. 23rd

Worship Times
Sabbath School - Sabbath, 9:10 am
Divine Worship - Sabbath, 11:00am
Adventist Youth Hour-Sabbath, 1 1/2 hours before sunset.
Prayer & Praise - Wednesday, 7:00pm