Unfolding the 7 Seals Gospel Crusade

Berea's Family Life Dept
Marriage Club Fellowship Meeting
"Building A Healthy Marriage"
March 11th at 7pm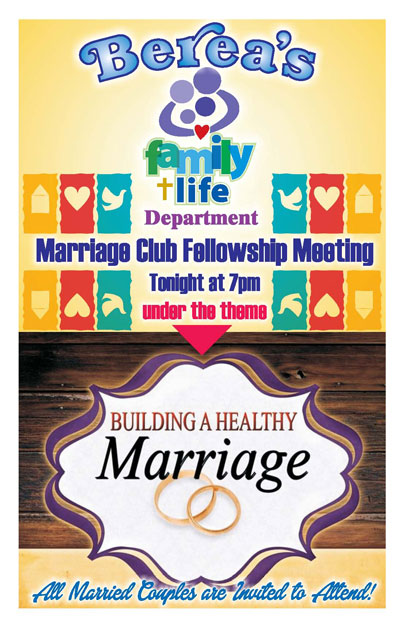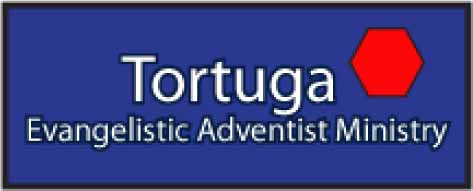 Visit the T.E.A.M. Website
a non-profit organization, committed to the spreading of the three Angels messages
to the population of Tortuga Island.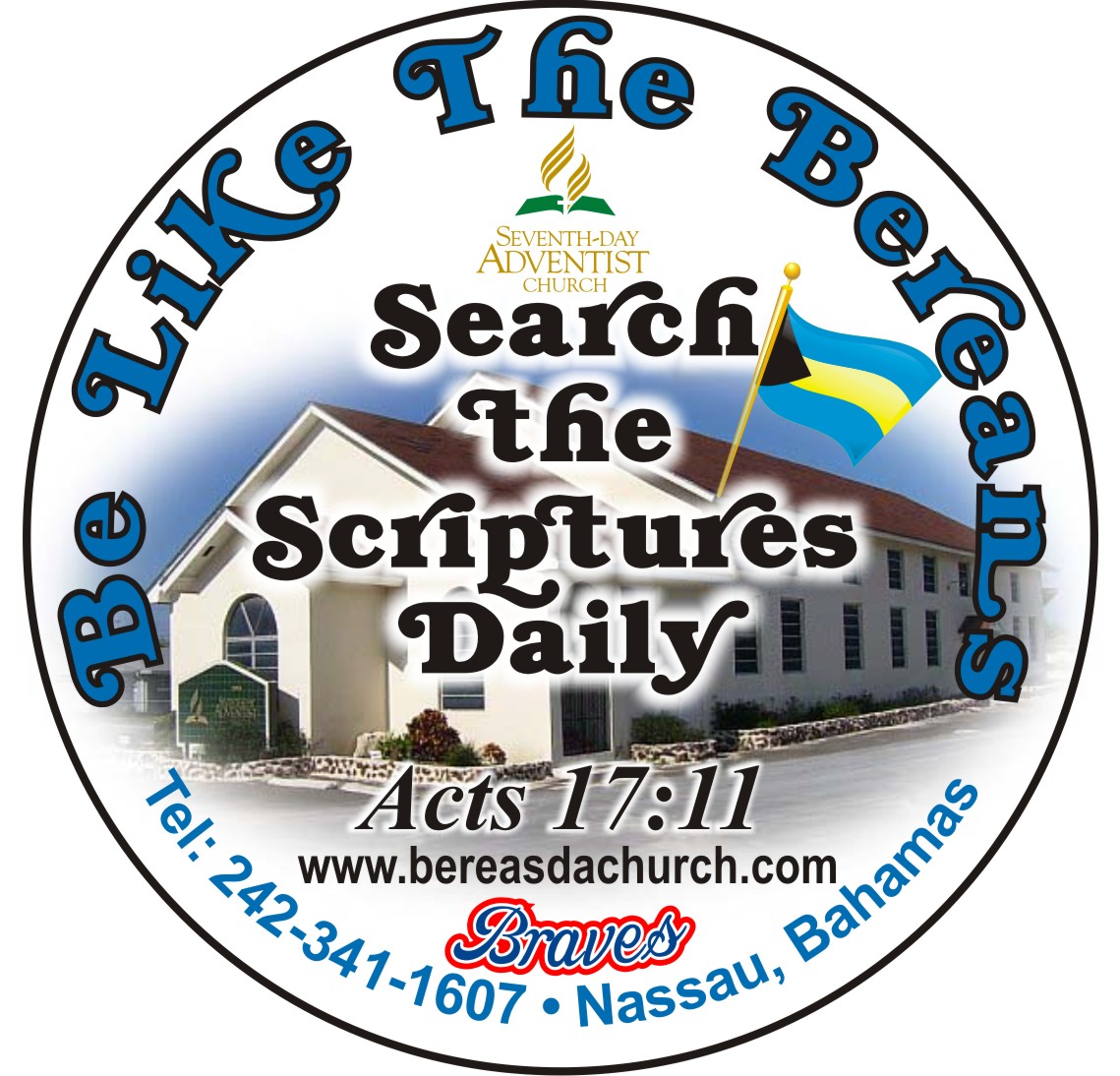 Visit Berea SDA Church on
Baillou Hill Road South
Come Celebrate with us!

View the Anniversary Slideshow here

Click to view the Anniversary Concert

Conference Calendar of Events
The Bahamas Conference Calendar of Events for 2013.
Download the Calendar of Events

The Logos
Official Weekly Newsletter for the Bahamas Conference
Upcoming Events
Women's Prayer Breakfast March 5th
Quadrant 4 Crusade - March 18th
Berea's Church Picnic - April 16th

Worship Times
Sabbath School - Sabbath, 9:10 am
Divine Worship - Sabbath, 11:00am
Adventist Youth Hour-Sabbath, 1 1/2 hours before sunset.
Prayer & Praise - Wednesday, 7:00pm