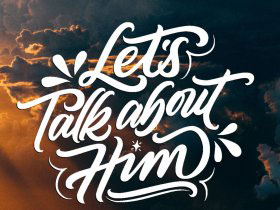 LTAH.org

LET'S TALK ABOUT HIM.
In just five minutes you will be able to discover some of Jesus's qualities. Join and share this content through social media and complete an online bible course. Click here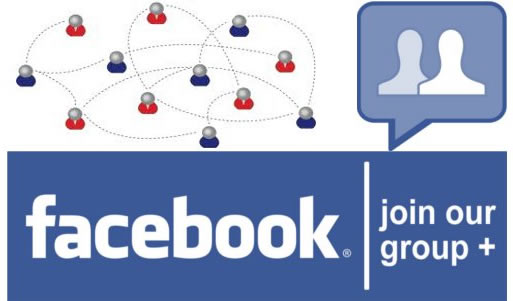 Join us on our Facebook Group at
Berea Seventh-day Adventist Church
Click here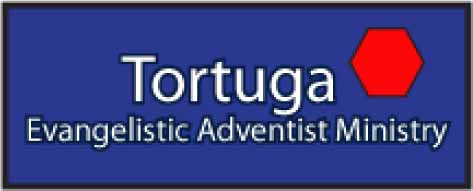 Visit the T.E.A.M. Website
a non-profit organization, committed to the spreading of the Three Angel's Messages
to the population of Tortuga Island.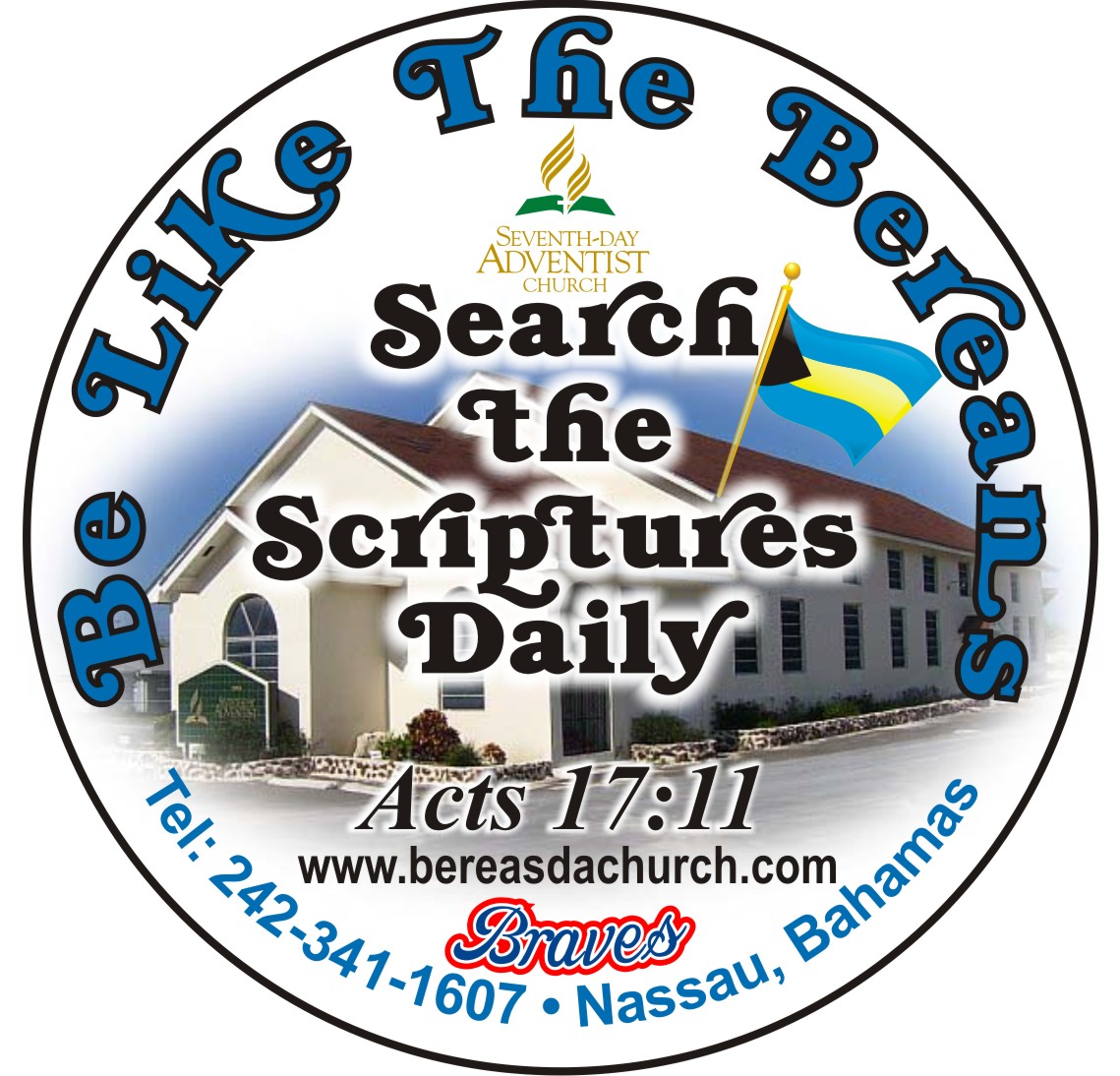 Visit Berea SDA Church on
Baillou Hill Road South
Come Celebrate with us!


Conference Calendar of Events
The Bahamas Conference Calendar of Events.


The Logos
Official Weekly Newsletter for the Bahamas Conference
FOLLOW US ON
Twitter - twitter.com/berea_sda
Instagram - instagram.com/bereamedia/
UPCOMING EVENTS
July 3 - 31 Basketball League Junior & Senior Divisions
July 10 IAD Online AY
July 24 Youth Day
July 31 Park 'N' Praise (Joint AY)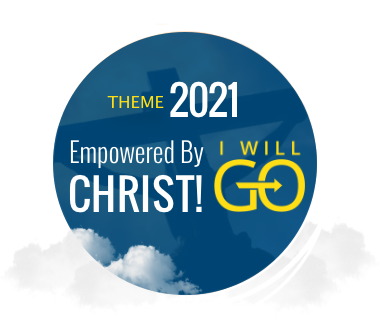 Worship Times
Sabbath School - Sabbath, 9:10 am
Divine Worship - Sabbath, 11:00am
Adventist Youth Hour-Sabbath, 1 1/2 hours before sunset.
Prayer & Praise - Wednesday, 7:00pm